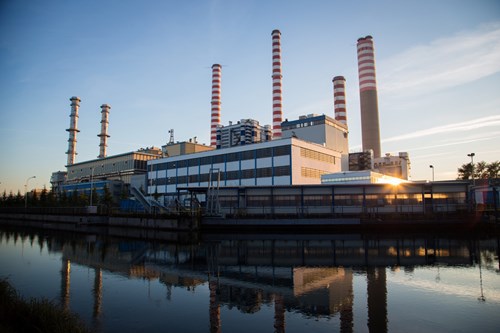 Power production
Enelco S.A. was founded in 1999, in view of the deregulation of the Greek electricity market, with an aim to play a key role in this market, and further in the market of the wider region. The shareholders of the company are Enel Investment Holding B.V (a 100% subsidiary of Italy's ENEL SpA) and Prometheus Gas S.A..
Enelco's objective is the execution of projects in the areas of power production in Greece and in the neighboring countries.
In this context, Enelco S.A., has obtained a power production license for the construction of a gas-fired power station in the prefecture of Evros (industrial zone) of 430 MW capacity.