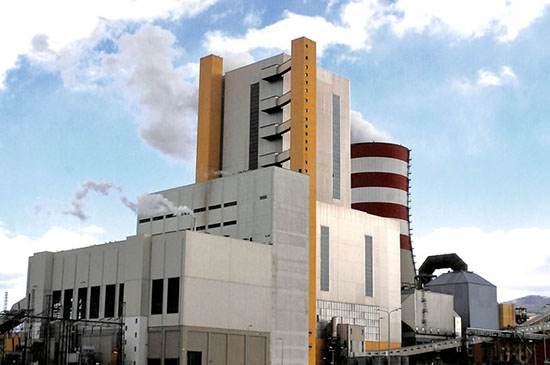 Prometheus Gas has extensive experience in the design, construction and commissioning of major power production plants in Greece.
Having successfully led the construction of the most modern thermoelectric lignite-fueled Power Plant of Greece in Florina, on behalf of the Public Power Corporation (PPC S.A.), the Company possesses the required experience and know-how for the development of major power production projects.
Through its international affiliations, Prometheus Gas is active in the construction of new combined cycle natural gas power production plants and major hydroelectric plants, focusing in this way on the development of environment friendly power production projects in line with framework set by EU with regards to the protection of the environment.