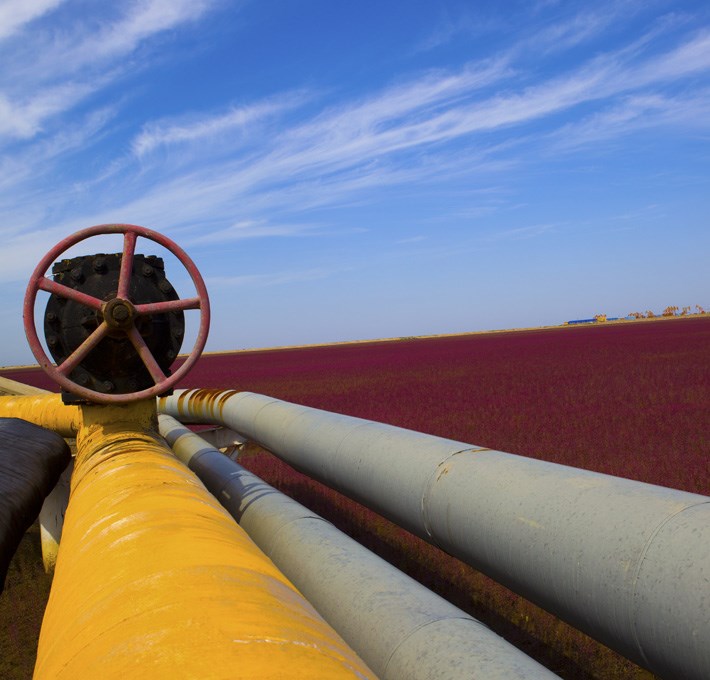 Prometheus Gas has many years of market experience and know how in Greece in the area of the design, construction and commissioning of pipeline projects for the transport and distribution of natural gas. The company has completed to date a considerable amount of successful construction work in gas infrastructures.
Prometheus Gas is currently the most experienced and reliable private company in the construction of natural gas transmission infrastructure in Greece. Having constructed over 1000 kilometers of high pressure, steel natural gas pipelines and over 300 kilometers of medium and low pressure distribution pipelines, steel and polyethylene, as well as one major compressor station and a large number of measuring – regulating stations and final distribution links.
The construction of all gas pipelines has been carried out according to the most stringent standards and safety specifications, in line with the E.U. and the American Petroleum Institute (API) regulations.
Prometheus Gas aims in expanding its work in natural gas transmission infrastructure within the context of the development of the Hellenic Transmission System in new regions of Greece and the promotion and penetration of natural gas in more urban centers and industrial zones.
Prometheus Gas has certified Quality Management System according to DIN EN/ISO 9001:2008.